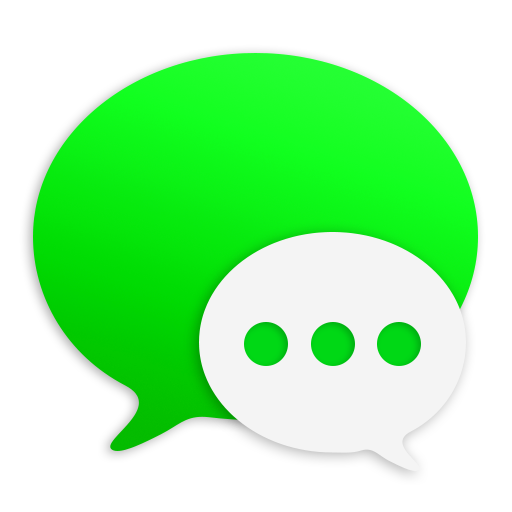 App for WhatsApp

Brings WhatsApp to your Mac
WhatsApp on the Mac? There's an App for that!
You would like to keep in touch with your friends via WhatsApp while you are using your Mac with all its benefits like typing on a real keyboard and the comfort of the Mac OS X operating system? Finally, there is an App for that!
Thereby App for WhatsApp is from the ground up developed for Mac. That means the it has the famous look and feel as well as the simplicity in use as you would expect from a great Mac App. And of course it also supports the latest technologies like Touch ID and Touch Bar.

Highlights

Keep in touch
Finally it is possible to chat with your friends via WhatsApp straight from your Mac. No need to pick up your smartphone and type on that tiny keyboard.

Send and receive media
Share your favourite photos, videos and documents that are stored on your Mac with just a click.

Privacy mode
App for WhatsApp can lock itself with a password or Touch ID after a user selected period of time for maximum privacy.

Record & Share
Record photos and videos using App for WhatsApp with your Mac's iSight camera and send them to your friends.
Key features
Beautiful Mac style user interface

Send and receive photos and videos

Send and receive voice messages

Privacy Mode

Do not disturb mode

Highly customizable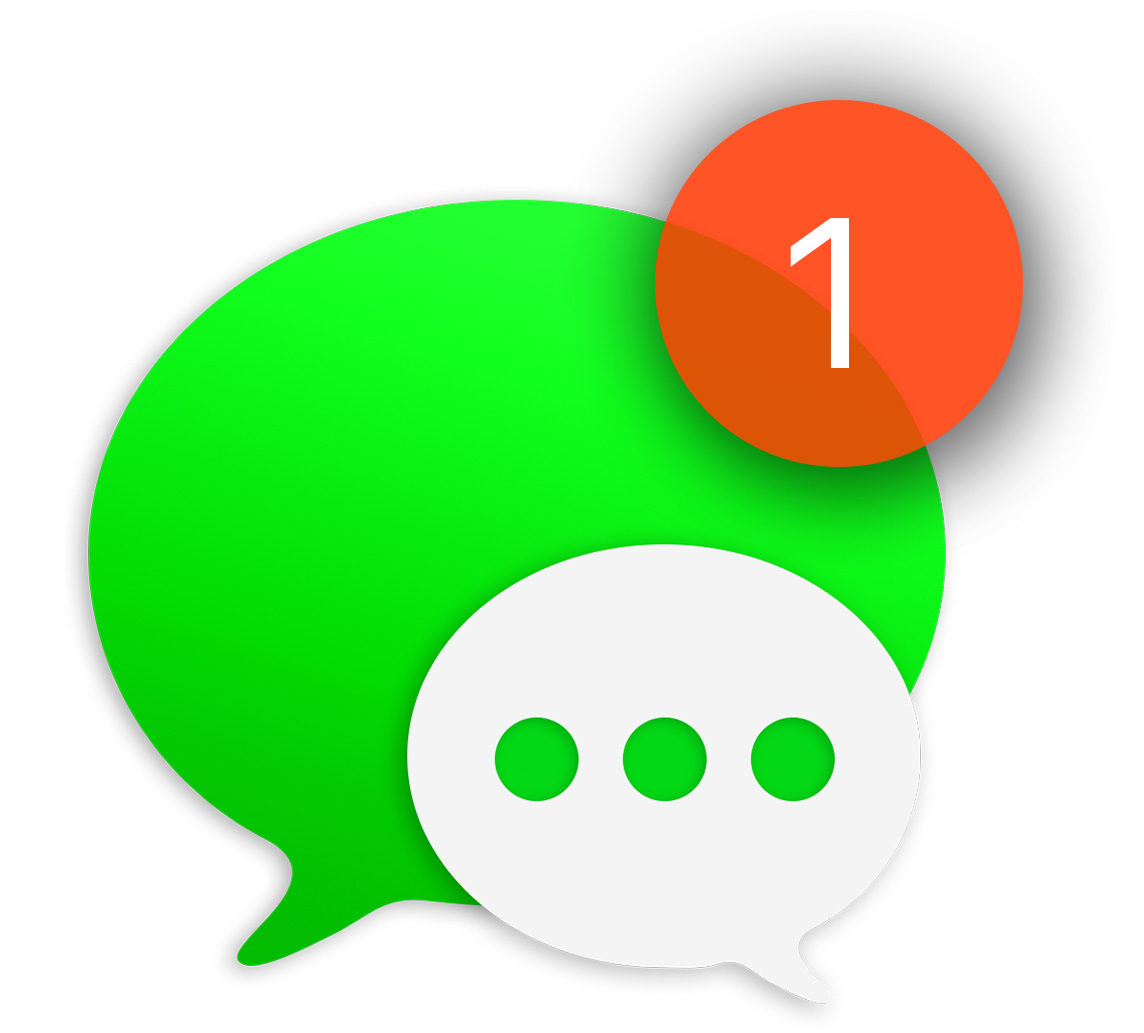 Wow!
App for WhatsApp is among the top 10 paid Apps for Mac in more than 30 countries worldwide and it has received overwhelming customer feedback with more than 10.000 ratings on the Mac App Store with an average of 4.5/5 stars.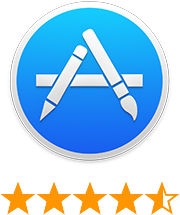 To learn more about App for WhatsApp please refer to our FAQ section or visit the App's site on the Mac App Store.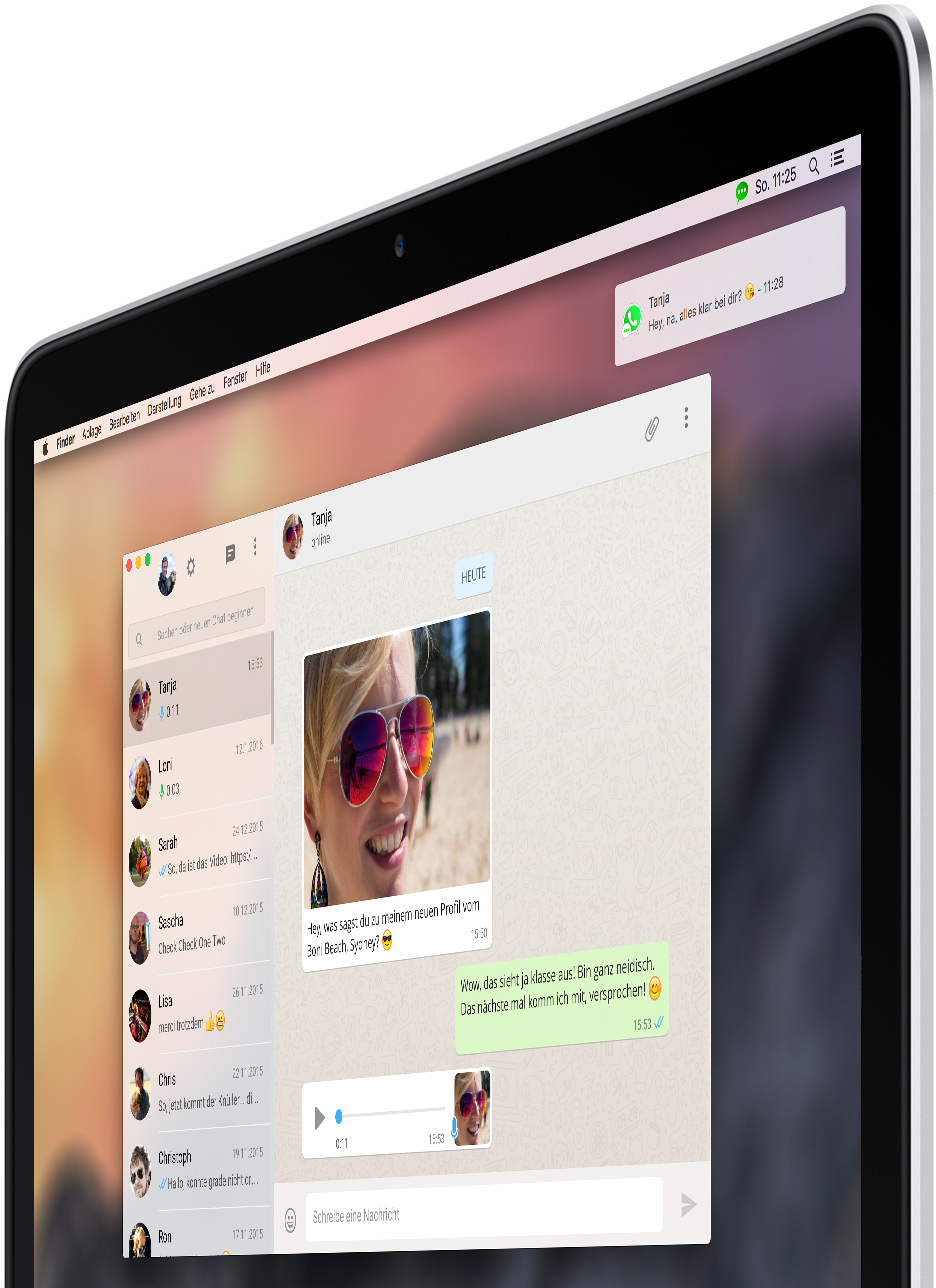 What do our customers say?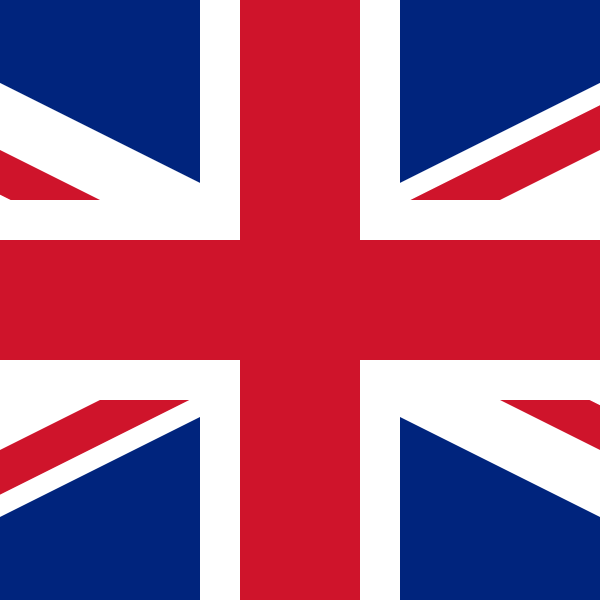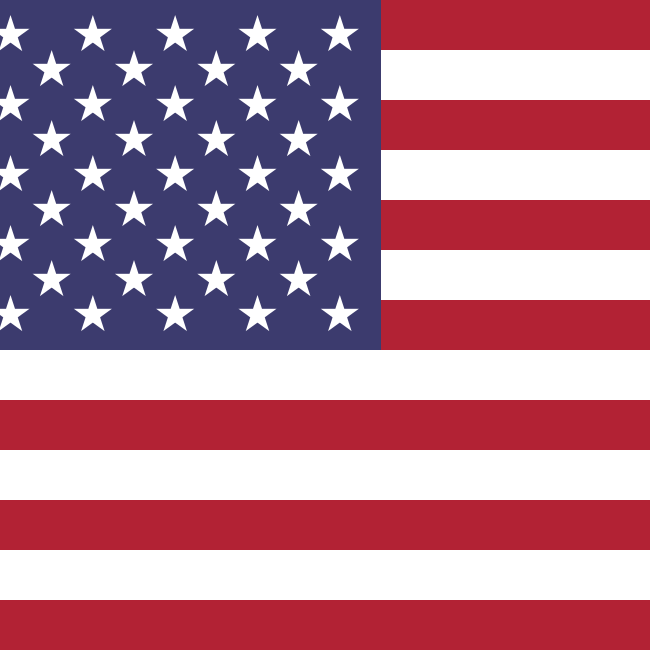 Eckosean, United Kingdom
"Best thing since sliced bread!
This App is simply brilliant."
iSaldana, Italy
"Great App,
probably the one I use most."
PapaEmeritus, Switzerland
"Perfect!
I have been waiting for this for a long time."
armonmar, USA
"Great App!
This App is a great improvement in my day life."
Chr_Scho, Germany
"One of the best Apps I have installed for a long time."