coldX Software Development
Our Philosophy
With focus on the Mac and iOS platform we love to develop software that is just a pleasure to use. From every day desktop helper tools to full grown applications we believe software should make your life easier by helping you achieve your goals.
Bastian Rössler, Founder

Our Apps for iPhone and iPad
Discover
All our Apps are available through either the Mac App Store or the App Store for iOS. Take a closer look at our Apps and get detailed info on what they can do for you.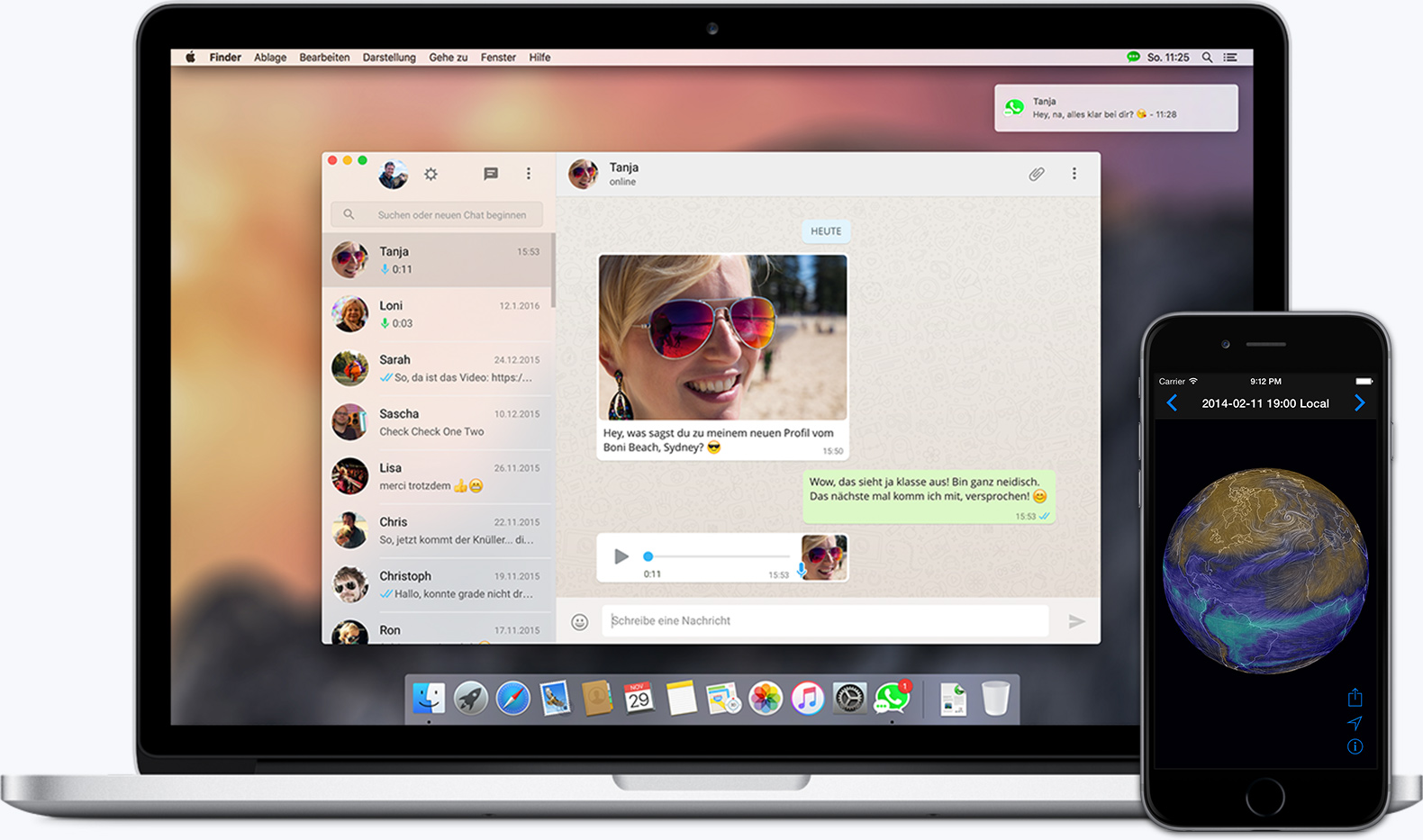 What do our customers say?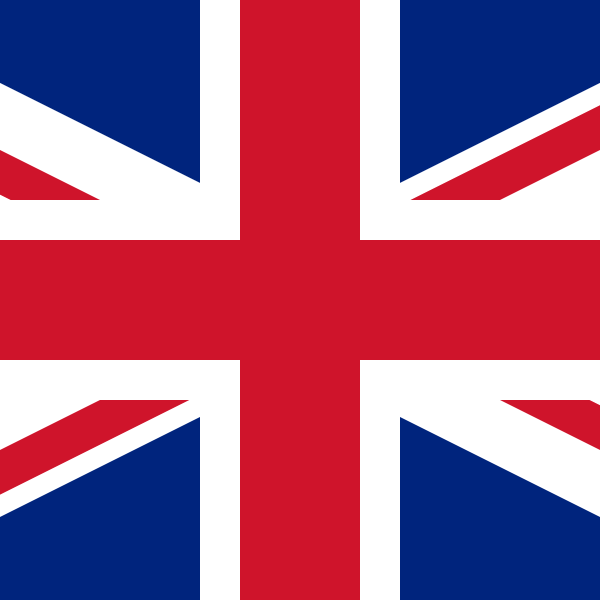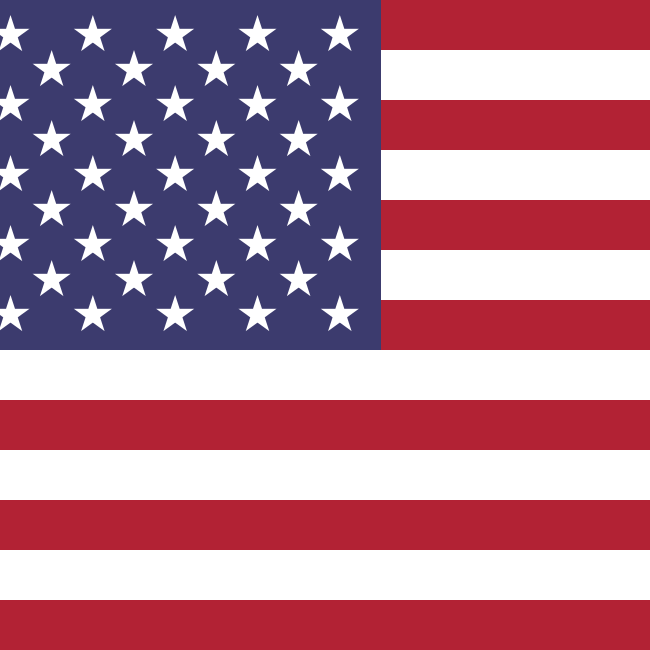 Damion H., United Kingdom on Climate Earth 3D
"Brilliant, I've been waiting for an app like this to come along for a while now."
Ulf M., Sweden on Rogallo FlightLog
"Highly recommended, VERY easy to use!"
PapaEmeritus, Switzerland on App for WhatsApp
"Perfect!
I have been waiting for this for a long time."
joskilan, USA on MenuTab for Google Maps
"I LOVE having this menu tab…
I use it all the time."
Chr_Scho, Germany on App for WhatsApp
"One of the best Apps I have installed for a long time."